Interview
Big florals are back this season, which is great news for boho brides who want to add some real flower power sass with a standout floral headpiece. We asked floral dress arranger extraordinaire, Harriet Parry, about flower fashion and how she creates such intricate and show-stopping pieces.
"I work in both fake and fresh flowers," says Harriet, "and, as well as my pre-made designs, I specialise in bespoke pieces. Each design is unique to my brides which makes them feel extra special on their big day, knowing they have had a part in designing their floral headdress."
Harriet's designs are versatile – there are pieces for minimalist brides seeking that natural touch and there's also plenty for those of yous who want to make a statement with a splash of colour.
Dainty Dear Head Band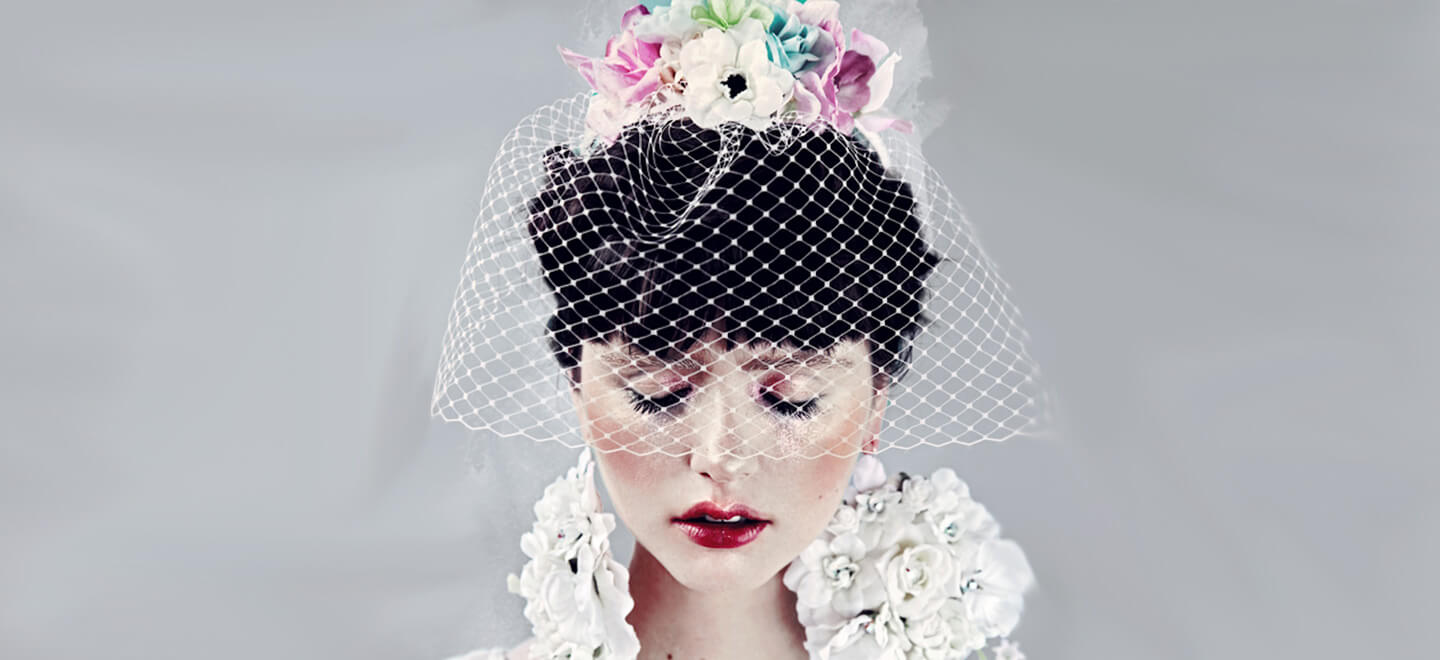 "This has a playful vintage feel to it thanks to its short and simple net veil. The pastel shades are perfect for brides with pale complexions and will suit any face shape. It also works well with both retro updos and soft tousled curl."
The Ethereal Flower Crown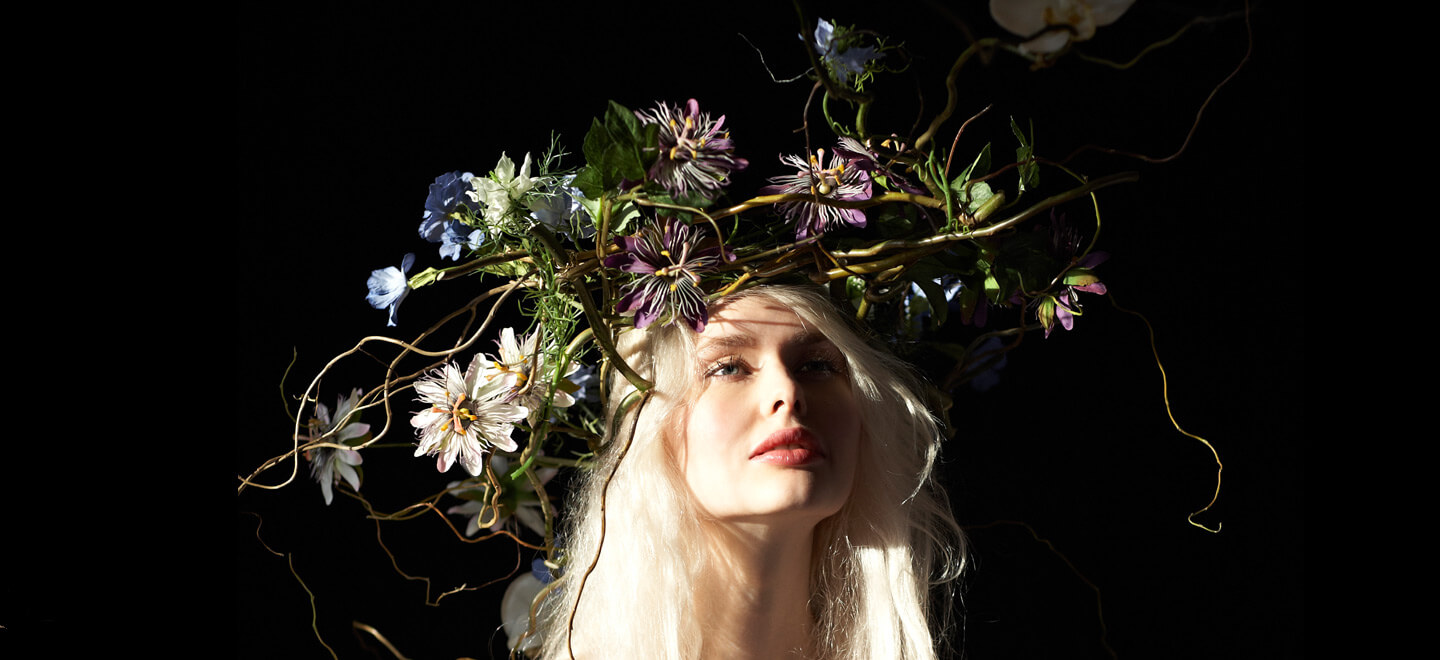 "Made from willow, this adds a natural and slightly wilderness-like tone to your look. Wear with minimal makeup, tousled hair and dark lipstick for a 'just stepped out of the woodland' effect."
Pre-Raphalite Floral Head Band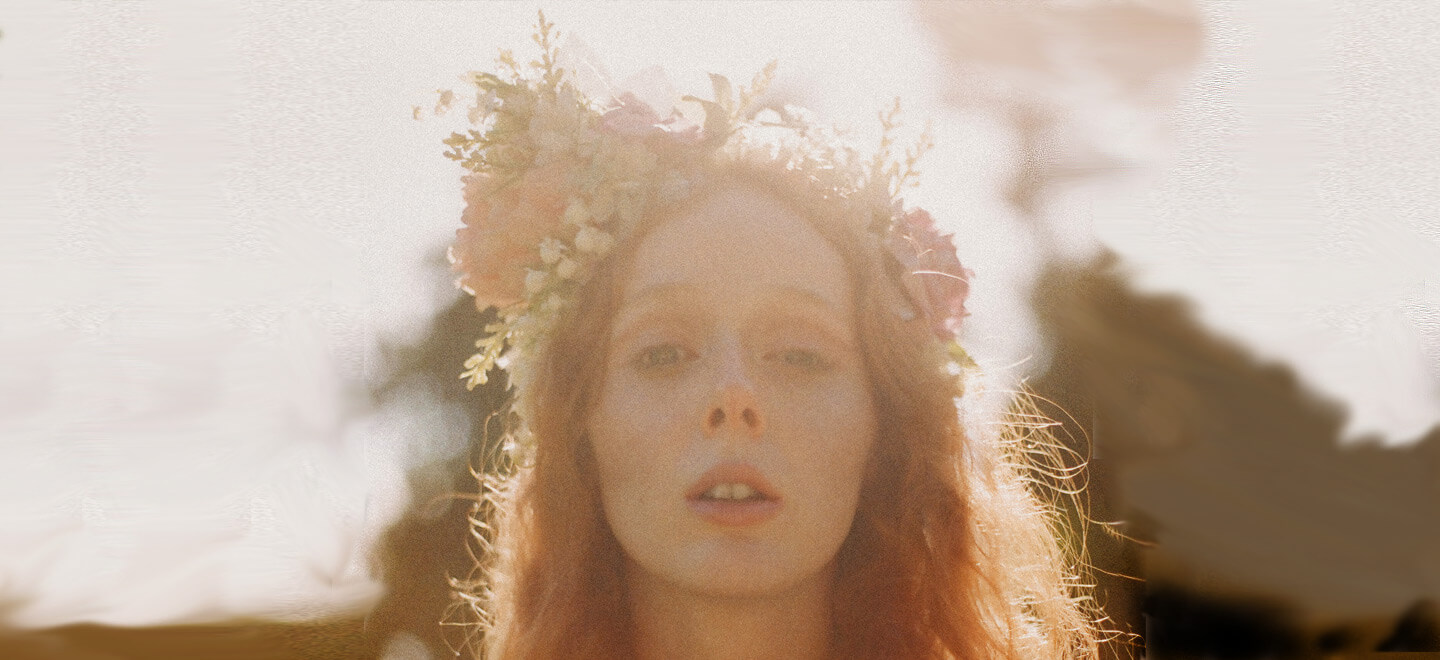 "Inspired by the subtle elegance of the Pre-Raphalite paintings this headband works beautifully with a blush tone dress, porcelain doll pinky blusher and a rose pink lip. I like this look best with flowing hair with a slight romantic wave."
Julius Ceaser Blossom Hair Garland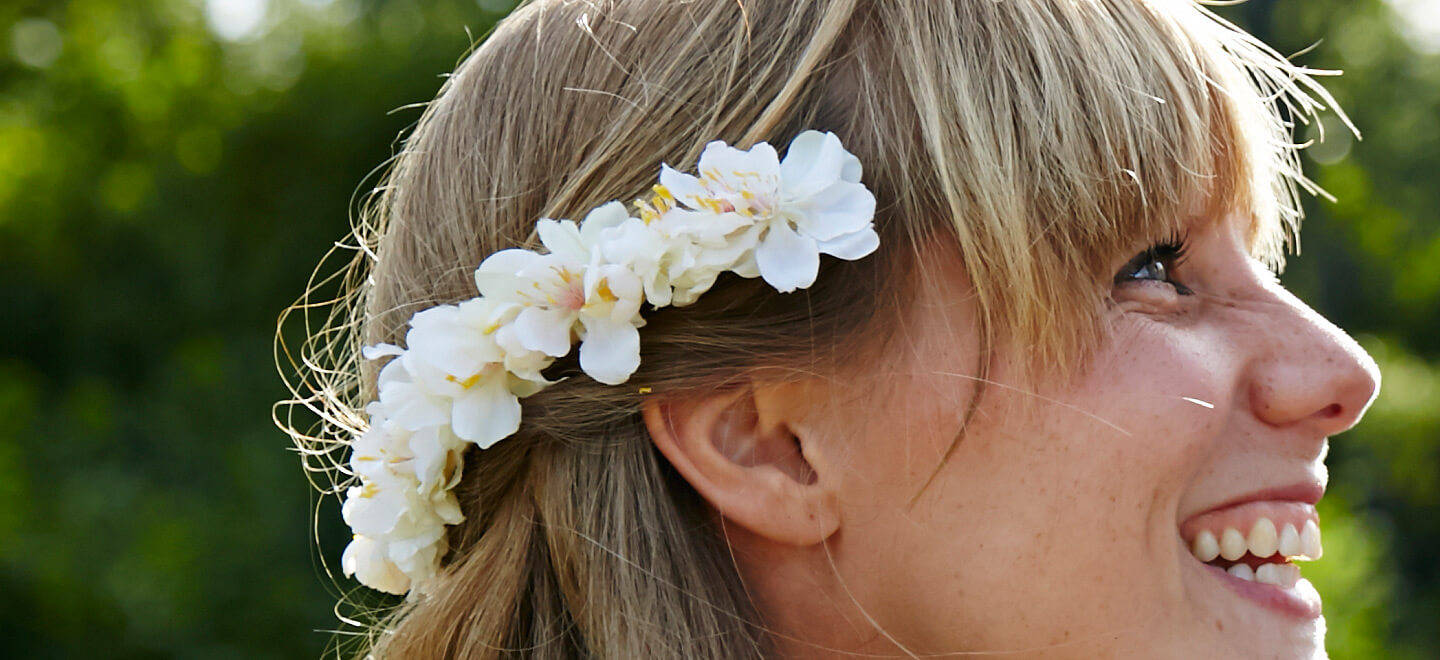 "This was a bespoke piece made for a bride who wanted a simple and chic headband to add a delicate floral touch to her 1930s velvet gown. Her half up/down does work so well with the shape of the garland and her subtle tan, coral blush and lipstick really suited the creamy tones of the garland and the dress."
Vintage Pastel Hair Garland (With Matching Bridesmaid Hair Clips)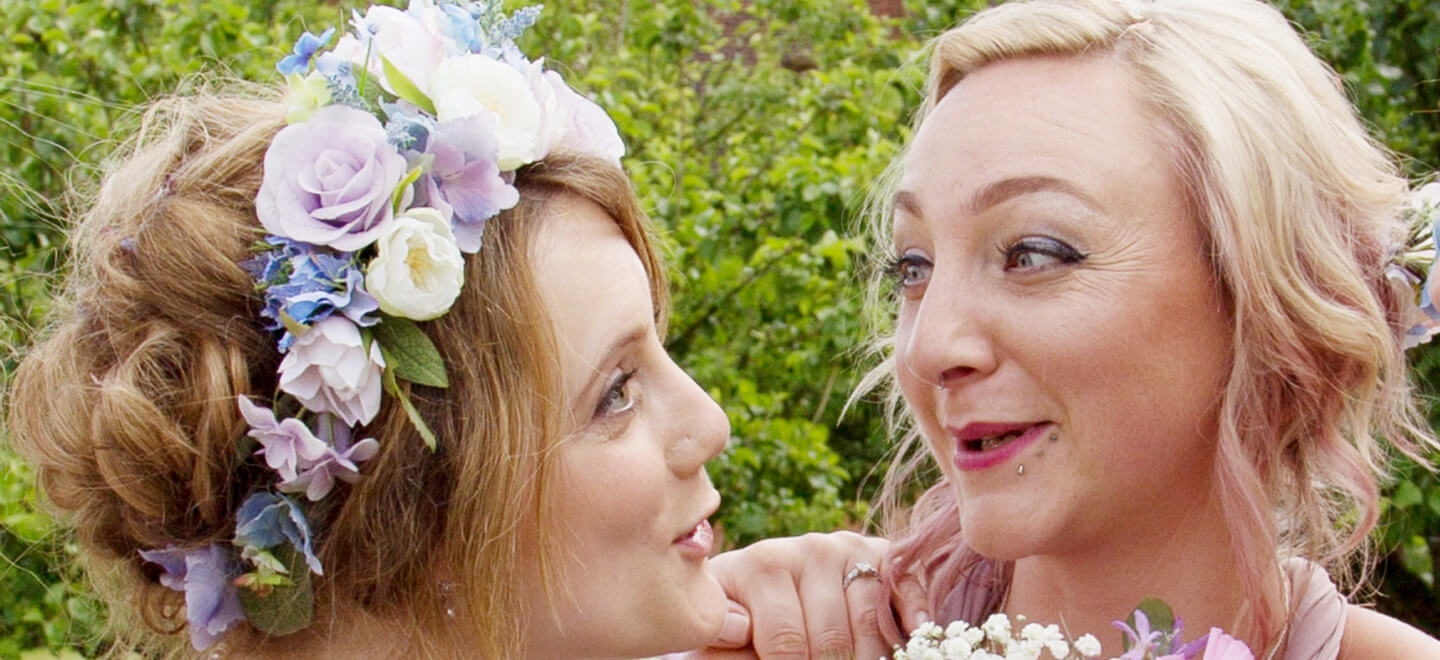 Harriet Parry "These clips are super versatile and can be placed anywhere whether the hair is up or down." "I made this bespoke for a bride and her bridesmaids. She wanted a fake flower headdress and matching bridesmaids flower clips to complement her fresh flower bouquets, so she could treasure the pieces as keepsakes of her big day. These mauves and dusty pinks looked great with her blonde loose updo. The bridesmaid's clips are super versatile as well and can be placed anywhere, whether your hair is worn up or down."
About Harriet
Discover how Harriet dreams up such extraordinary creations in our Clever Creatives interview, and find out more about her work on her website or shop her collection online at Etsy.