Eloping is a wonderfully romantic, wildly spontaneous celebration to enter matrimony.
Once the legalities of eloping are covered, you can hold your ceremony wherever you wish.
From mountain slopes to city streets, here are 12 of the best locations to elope in the UK.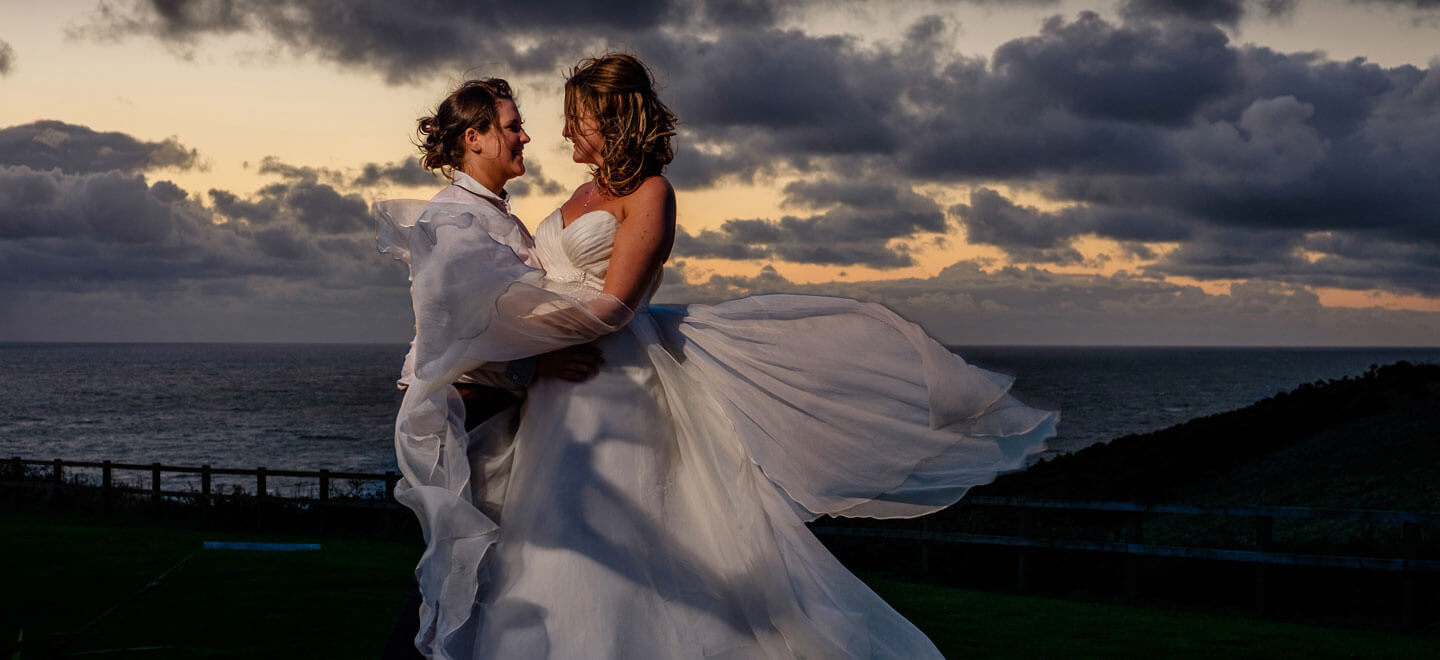 For those that want to get away from it all, this intimate venue comes with unparalleled views across the Atlantic Ocean and Lundy Island.
It's totally private and captures miles of rugged coastal countryside in an Area of Outstanding Natural Beauty.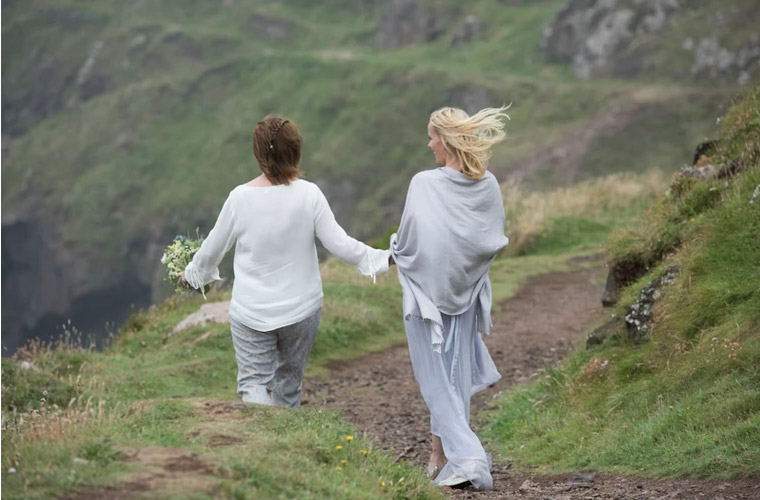 Marketed as no fuss, no stress, true romance, Boho Cornwall is ideal for those who dream of a magical and intimate wedding.
They specialise in soulful, private weddings and offer a personal experience to your elopement package. We're big fans of their coastal location.
3) Loch Lomond, The Highlands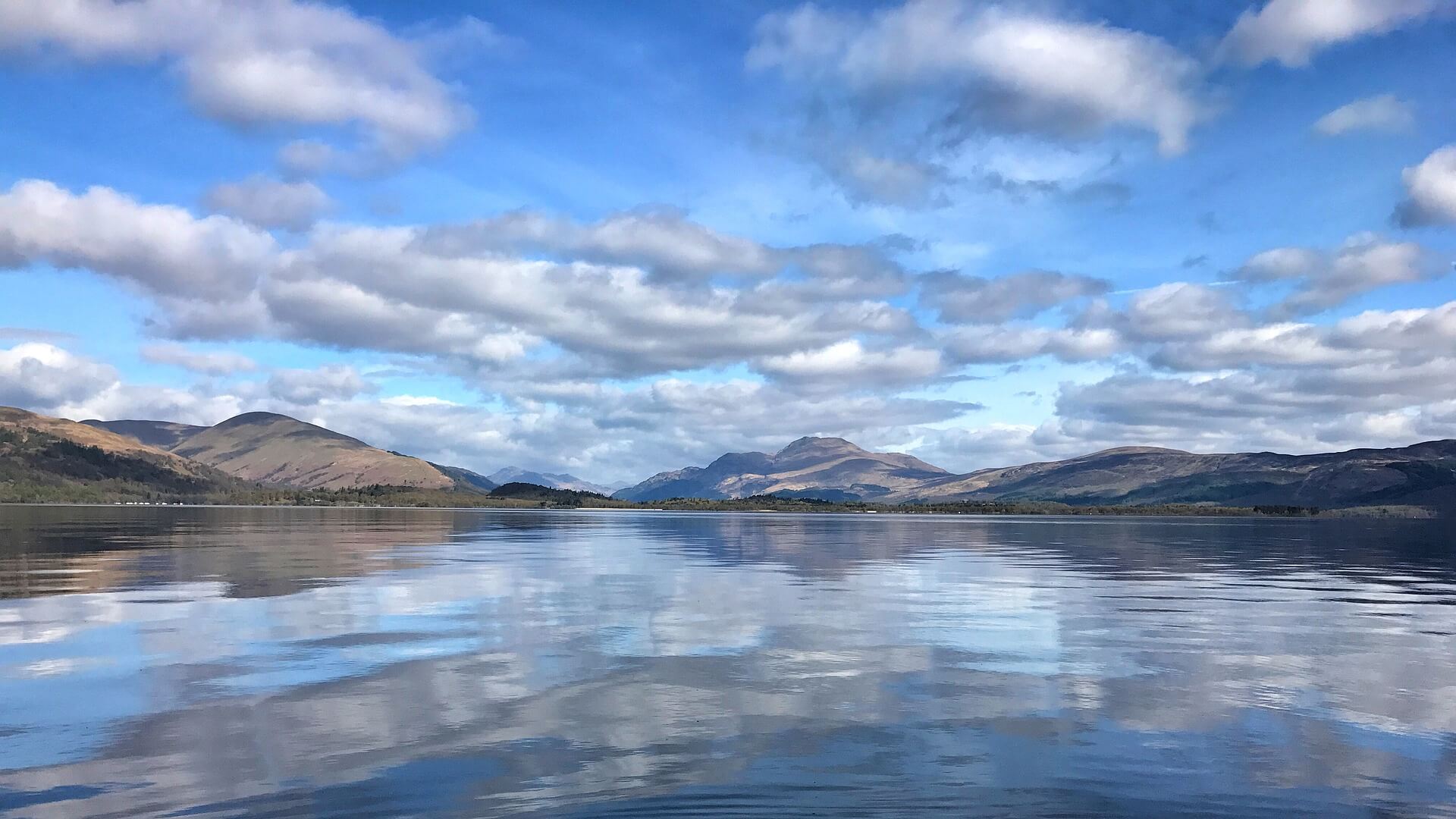 Atmospheric, stunning, wild and rugged, eloping in Loch Lomond provides a stunning backdrop to your vows. Plus, your ceremony can be followed by an adventurous honeymoon in gorgeous Scotland.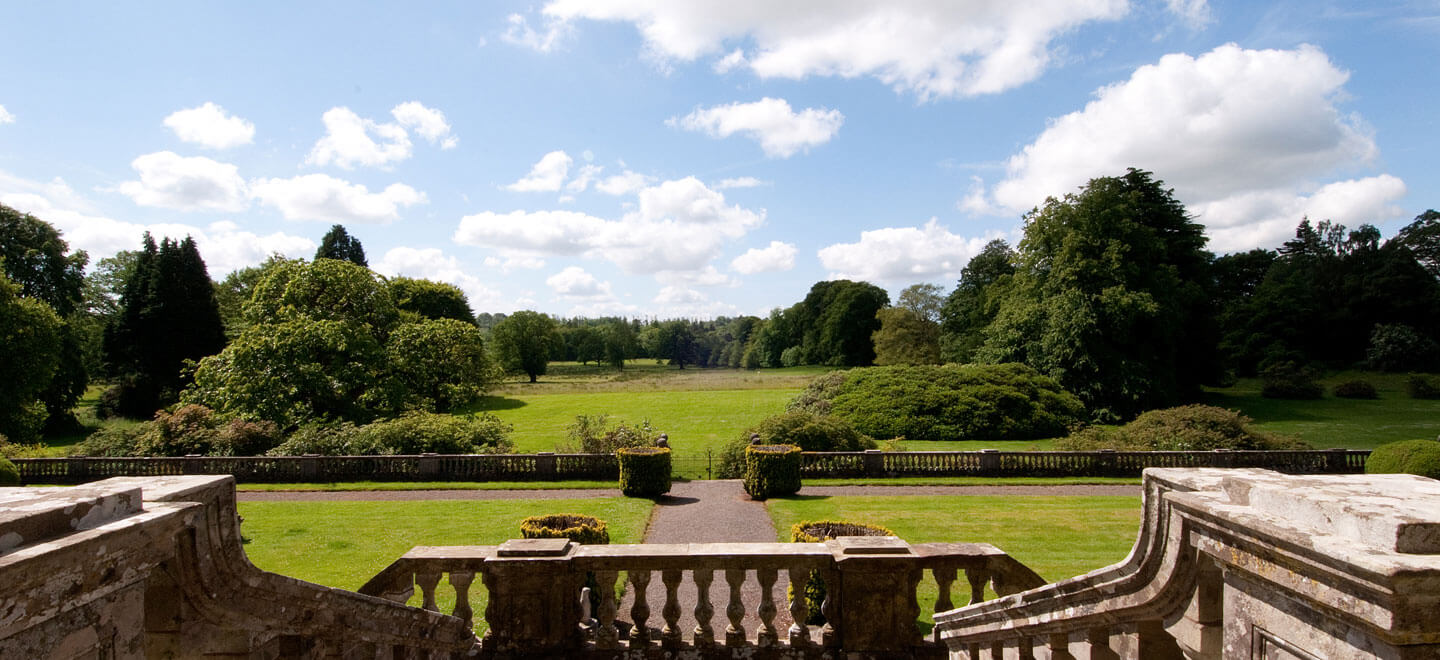 Renowned for runaway weddings, Gretna Green is stunning, and an award-winning wedding destination and a popular heritage site.
Located on the Scottish border, couples have been eloping here since 1754 – it's so picturesque it's not hard to understand why.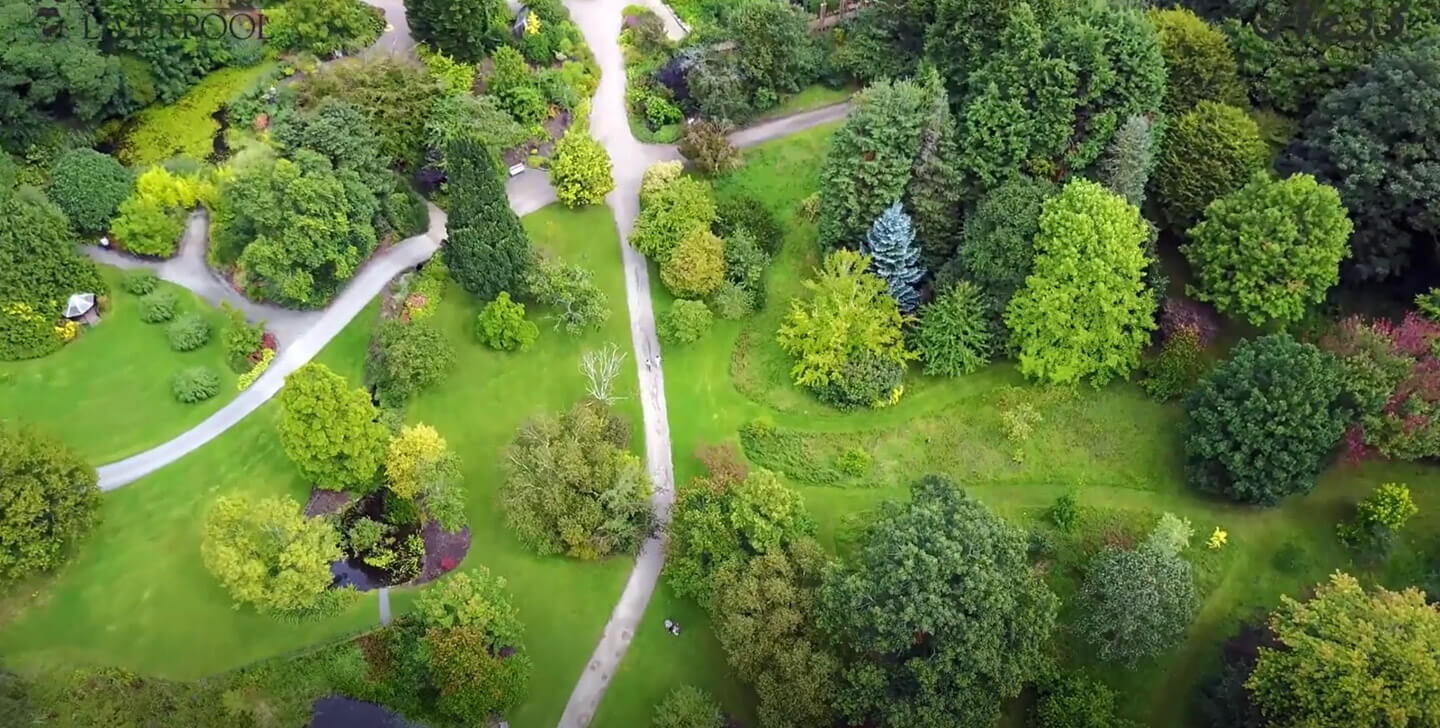 The beautiful grounds of the botanical gardens provide a serene and idyllic location for an intimate wedding ceremony.
With plenty of accommodation options in the city, saying I do here can be the start of a mini-moon adventure.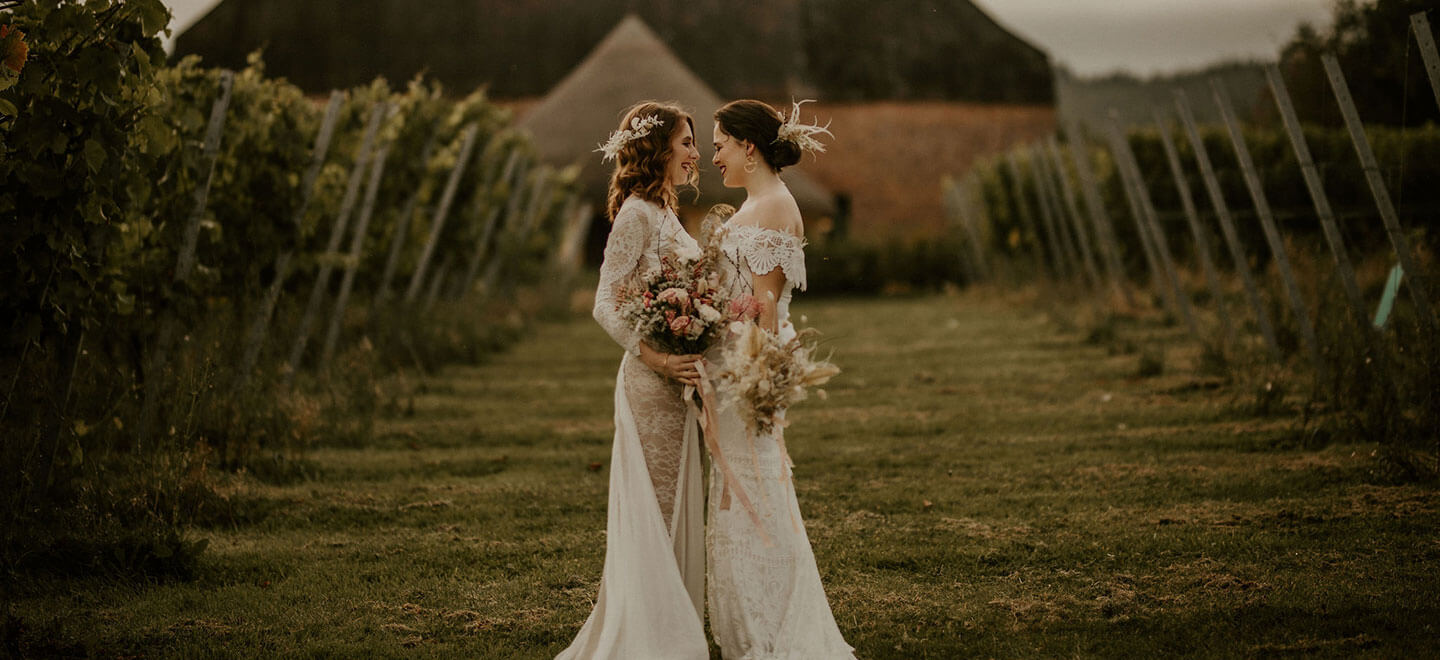 Set in rolling hills, The Brickhouse Vineyard is a real escape for a runaway wedding. For those wanting a secret wedding venue off the beaten track, you can actually marry in their working vineyard.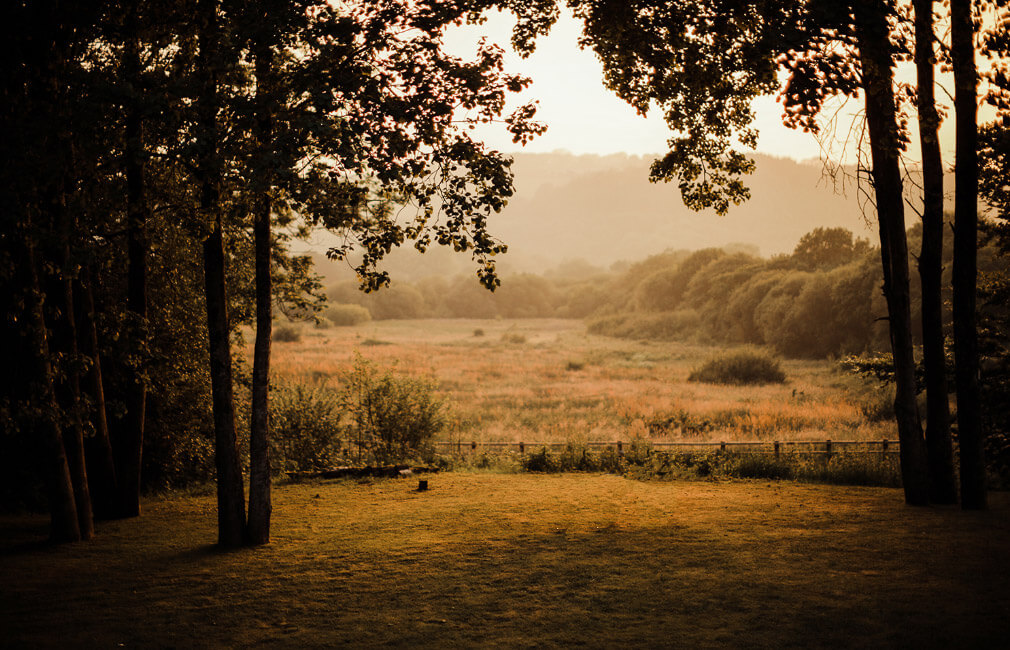 With three intimate wedding venues on offer, choose from Fforest Farm for two hundred acres of bliss, Fforest Coast for a secluded National Trust beach, and Fforest Quayside for a riverside setting bordered by heritage maritime buildings steeped in history.
8) Snowdonia National Park, North Wales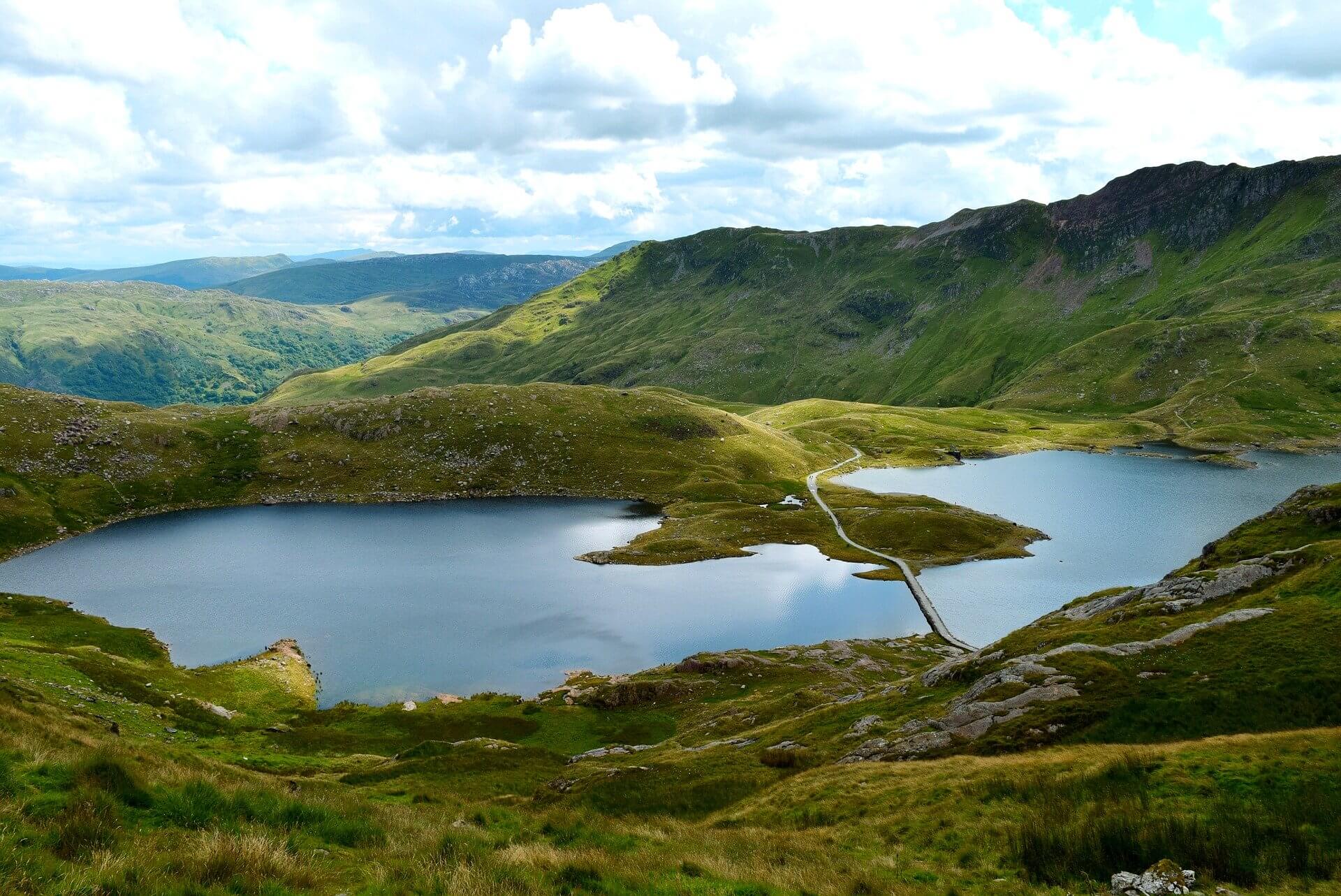 Whisk yourself away to get married in a wild Welsh landscape. Rife with tales of the fair folk, slumbering dragons and forgotten princes, this is a magical setting to elope.
Although you may have to do some hiking before your vows, the views are certainly worth it.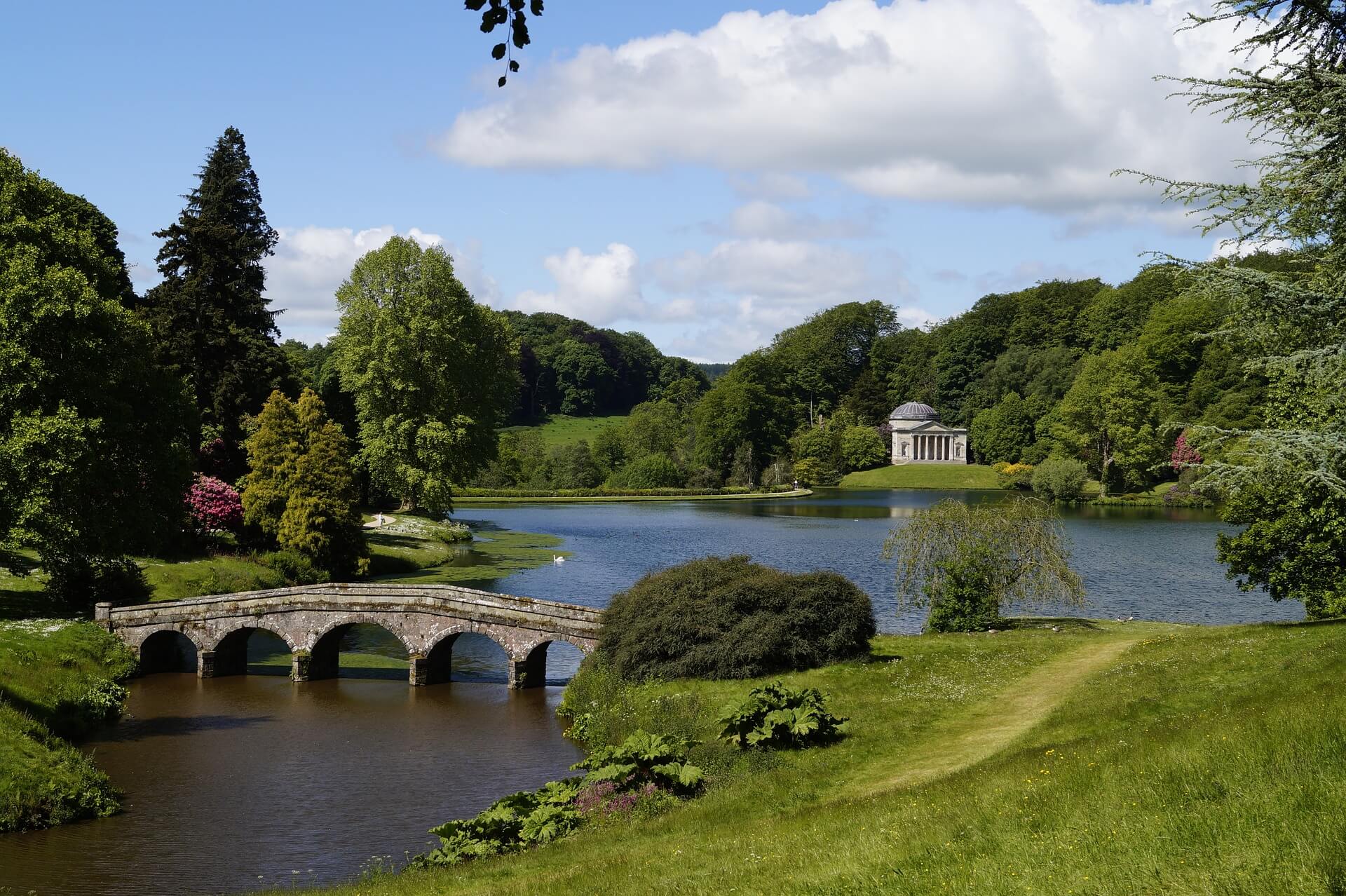 This National Trust treasure is one of our favourite places to go, and has one of the most peaceful vistas we've seen.
Marry by Apollo's Temple overlooking the 18th-century gardens – then go for a walk around the lake before drinks and lunch at the Spread Eagle.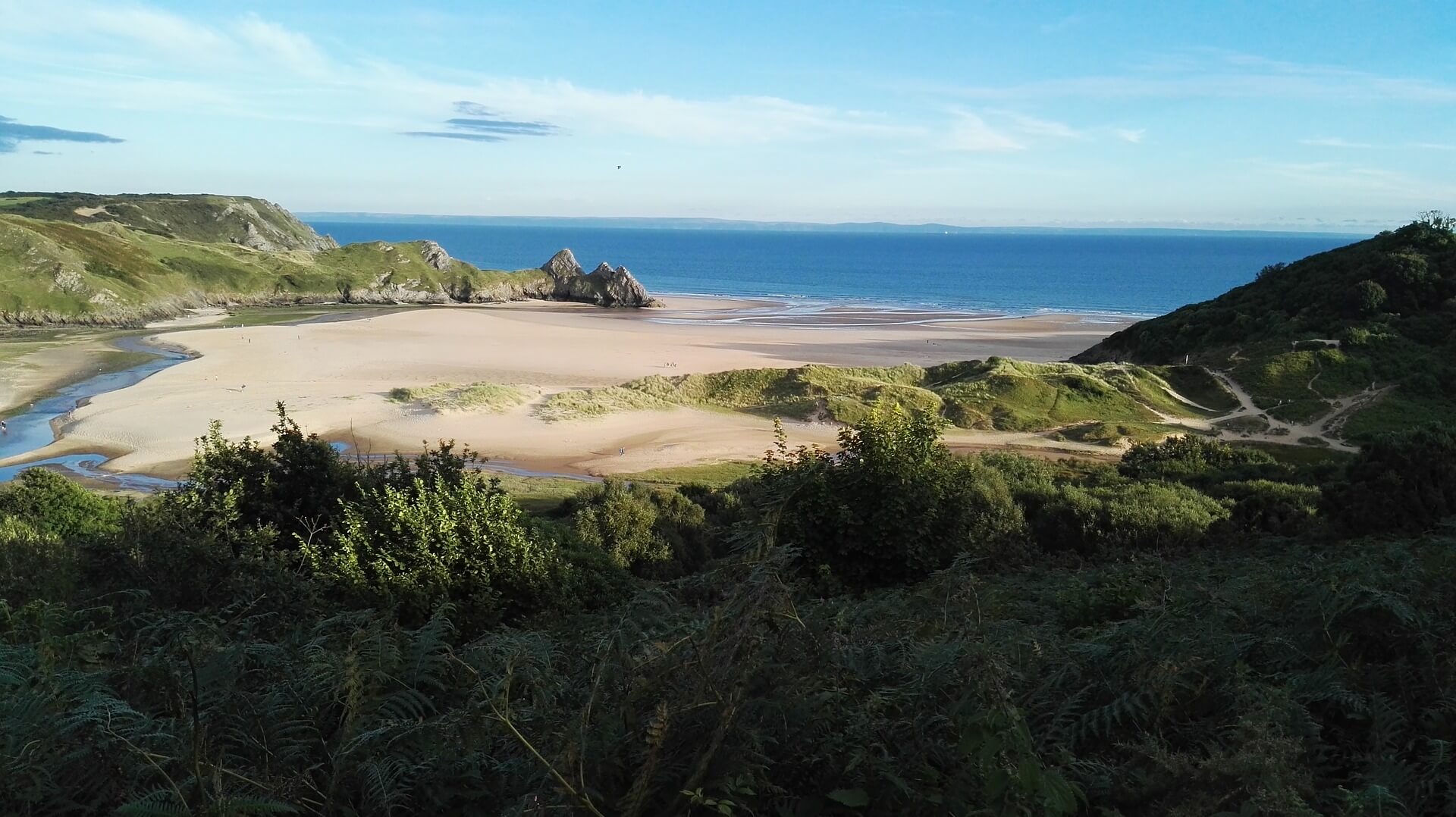 This stunning coastline is an Area of Outstanding Natural Beauty and contains Blue Flag Beaches, a varied environment and winding countryside.
For lovers of the coast, the Gower Peninsula is an inspiring stage on which to tie the knot.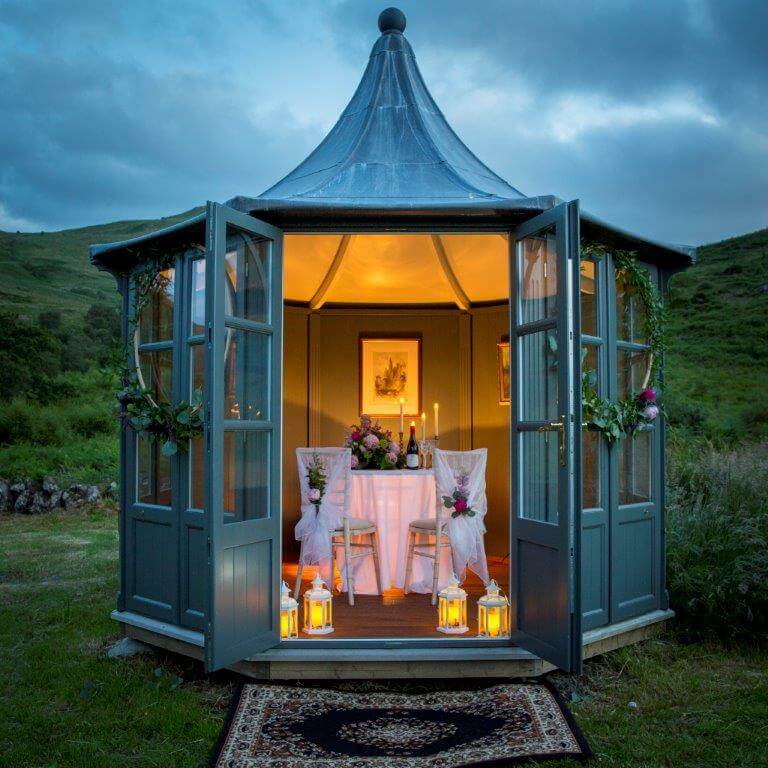 A romantic destination set on the banks of a loch, Carrick Castle Estate is intimate, cosy and unbelievably scenic. An elopement here will involve outstanding hospitality served in a dramatic landscape.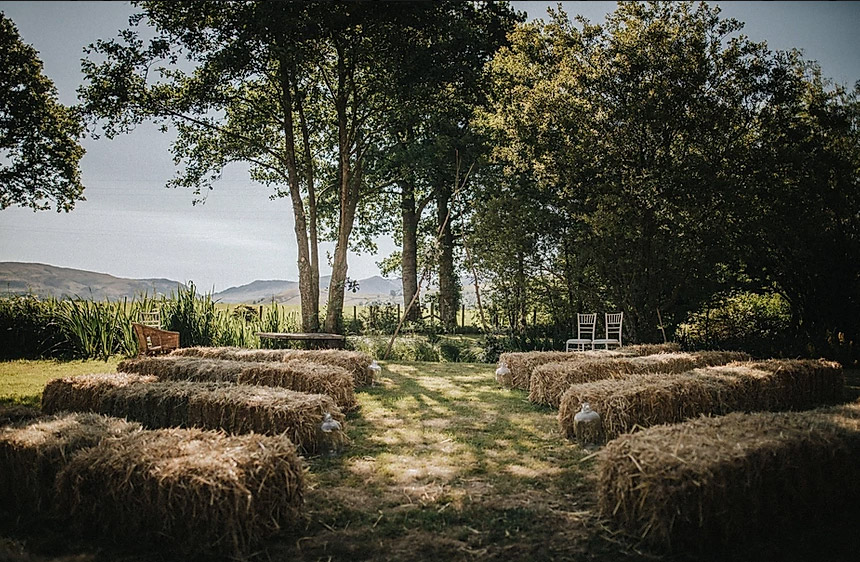 Hidden away in a corner of the Lake District, this elopement destination is set in secluded grounds away from the world with an enchanted woodland, babbling brook, fairytale pond, historic character and views over the lake fells to swoon over.
Find out all you need to know about how to elope in the UK with our eloping essentials guide.